A pop-up planetarium for the mind, body and soul
Our team can provide a state of the art sponsored experience for your next special event or conference. POP UP with a FREQUENCY dome and give your attendees a truly distinct activation. FREQUENCY sits at the intersection of the visual and healing arts. It's the perfect experience to bring to audiences who need a place to connect, express, explore and feel free. We'll work with your team to co-create an activation that fits your needs.
Where have you seen us?
lululemon partnered with FREQUENCY for their SXSW 2019 activation.
3 days. 36 experiences. 1000 participants. 100% magic.
to co-create the right experience for your company, brand or event.
Frequency offers a unique experience designed to help festival or conference goers:
- Explore a deeper sense of purpose
- Connect in a more impactful way to others
- Recharge from their busy schedules
- Increase presence and joy
Your custom pop-up dome will include:
- A state-of-the-art FREQUENCY dome
- Access to our content library (both audio and visual)
- FREQUENCY trained facilitators guiding the activation
- Continuous programming throughout the event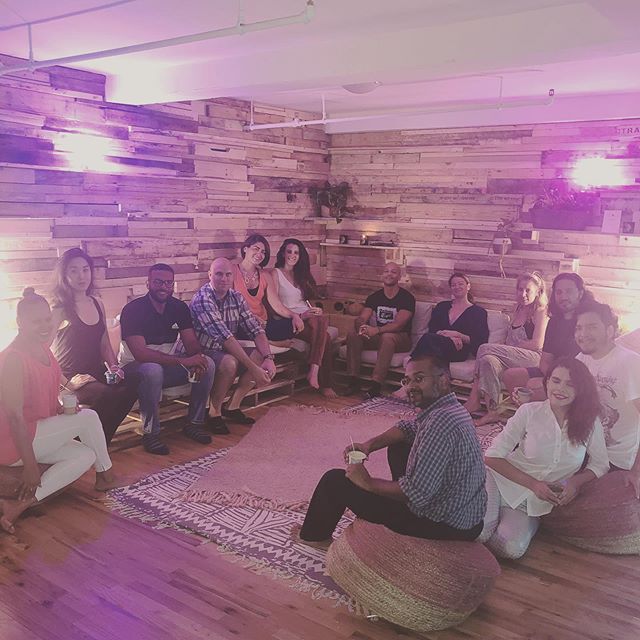 The FREQUENCY dome provides a new way to connect with people at conference and events. In the dome, people are invited to see and be seen. We provide a sanctuary that allows people to recharge, reconnect and rebalance.
Our team is comprised of senior experienced brand making professionals who have worked closely with hundreds of leading brands to craft nuanced brand experiences. Our clients range from Lululemon to Verizon. We are trusted.
Request A Free Consultation to learn more about the FREQUENCY POP-UP experience.
Interested in a site visit to experience the dome for yourself? We are open 9am - 6pm M-F. Use our form to schedule a private first hand tour.